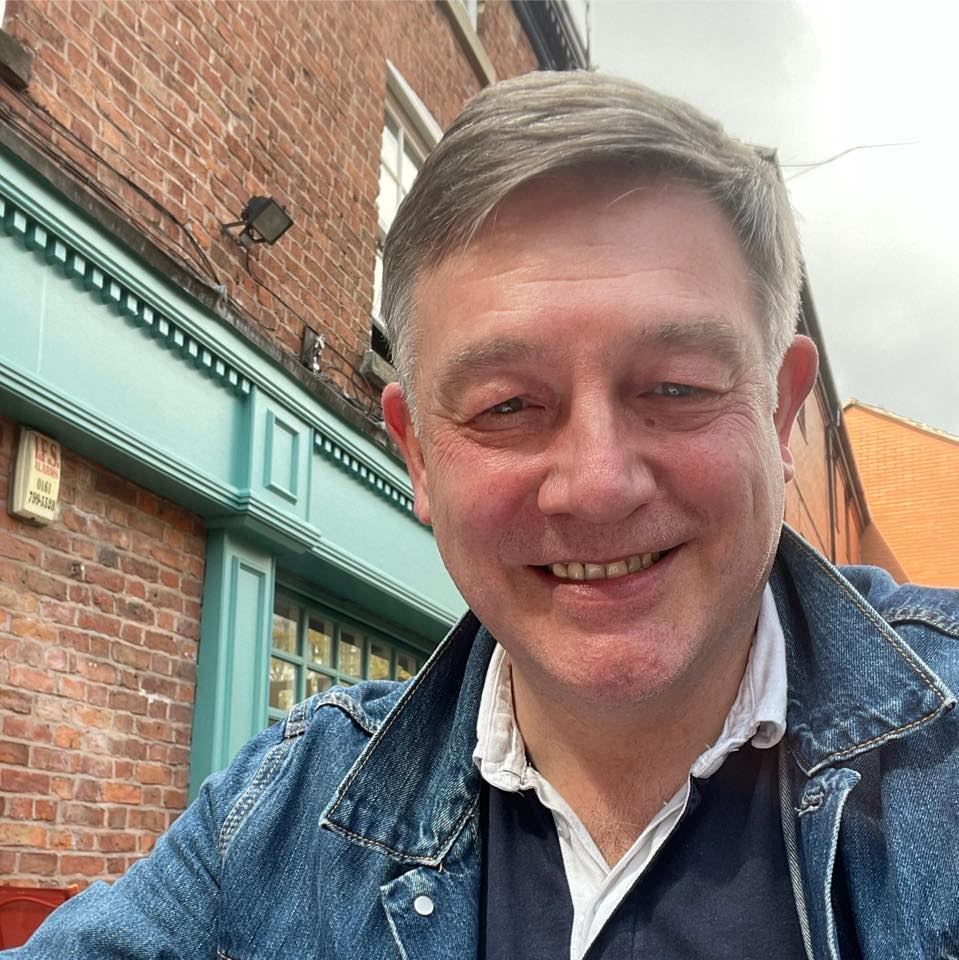 This is the BrewDog UK Share Trading website of Neil Fletcher, known as 'Share Trader' on the BrewDog Investors Forum.
Sincere thanks to
everyone who took part in our September Sale.
Over 34,000 shares were traded.
All buyers and sellers will be notified when their transaction progresses towards completion.
Over 200 EFPs and new investors took part, so it's a bit of a mammoth task! Please be patient, and check the timescales I gave in my emails before emailing me to check on progress 😉
All non-Stamp Duty transactions have been completed, and I sincerely hope that all trades will be concluded before Christmas, but we are reliant on HMRC, and they can take a very long time to process Stamp Duty.

We are also currently in the market to BUY BrewDog shares.
See our 'I Want to Sell' page for further details.
We will update this page if and when we launch another General Sale.

If you are looking to buy at least 200 shares, please email neil@brewdogshares.com and we will see what we can do.


Since 2018 we have traded over 130,000 shares, and have helped over 750 other Equity Punks to buy or sell their shares.

If you buy or sell through us, we handle all the paperwork for you, and keep you fully informed through every stage of the process.
You cannot buy directly from this website.
Your purchase can only happen after we have sent you a formal offer to buy, either by email or through the BrewDog Equity Punks Forum.
If you have landed on this page through an internet search, we strongly recommend that you check out the BrewDog Forum where existing investors can see that we are genuine traders of BrewDog shares, and have many happy customers.

If you are not yet an investor in BrewDog you won't be able to access the Forum, but you can check us out on Facebook: https://www.facebook.com/BrewDogShareTrader
For more detailed information on the buying process check out this link:
Further Buying Information
For an example of the Formal Offer to Sell to you:
Example Formal Offer to Sell BrewDog Shares

We are NOT brokers, but instead sell from our own shareholdings before re-buying from other investors who wish to sell.
We register all sales over £1,000 with HMRC's Birmingham Stamp Duty Office, and pay all taxes on any profits we make.

For large value transactions we must comply with Money Laundering regulations, and expect buyers and sellers co-operation in this regard.
We do not trade in BrewDog USA or Australian shares.
These companies are still very young, and we expect it will be several years before buying and selling those shares to be viable.
If you are looking to sell BrewDog UK Shares please see our page:
I Want to Sell
This is a hobby site, and not a business.
It is used primarily to help our fellow investors,
and we are not interested in web optimization, advertising or promotions of any kind.