TRADING DAY 2.0
BrewDog UK plc Share Sale
at Asset Match Trading Day Prices
We have about 1,200 shares left available in this sale, from a total of 6,500 shares!
Get your order in quick 😉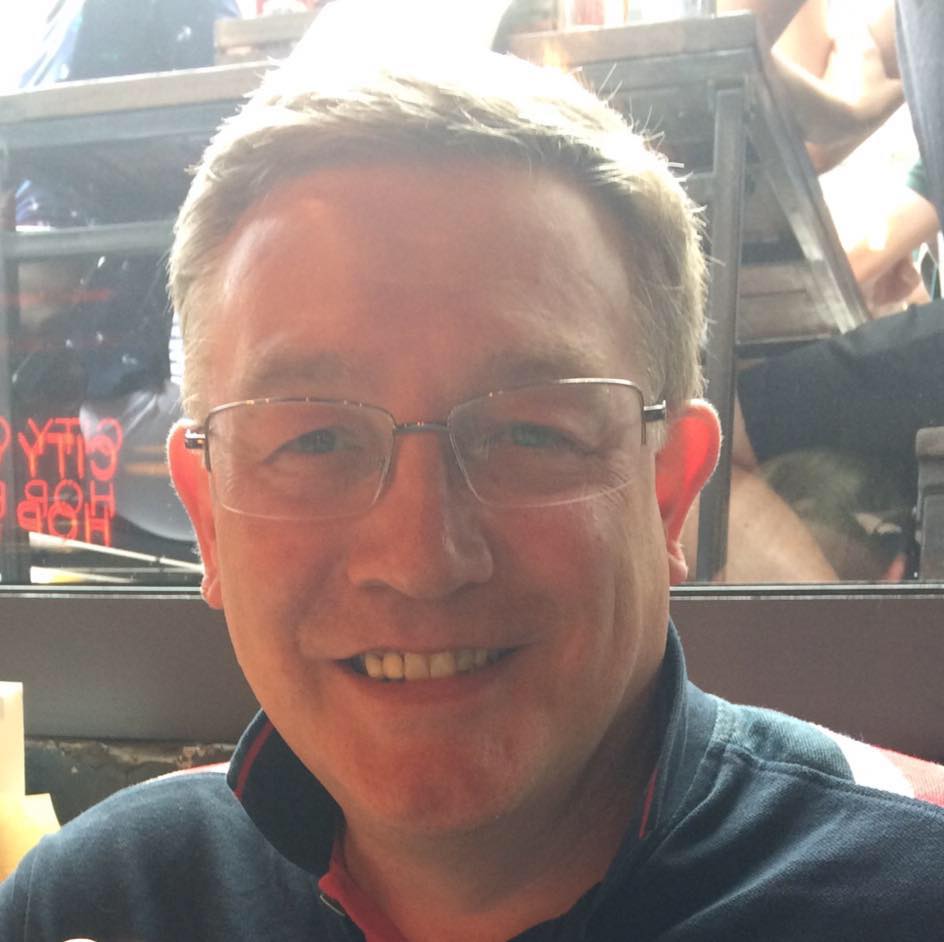 We Sell BrewDog UK plc Shares
At the Asset Match Price of £15 per share*
*Plus the same fees as Asset Match
Price includes all taxes and fees
You pay the same as on the Trading Day*

*Actually cheaper for non-UK buyers
If you wish to make an enquiry to buy, please fill in the form below, and we will get back to you within 48 hours.
The next sale date will probably be in early May 2019.
We can sell worldwide, including to the USA, Canada and Australia.
To be fair to buyers and sellers we do not negotiate on price for trades below 500 shares.
If you wish to sell your shares read our 'I Want to Sell' page.
However, please note that we will not be in a position to buy any more shares until late April 2019 at the earliest.
For further information click on the main menu above.
Prices include Stamp Duty (where applicable) and all fees.
The minimum purchase is 5 shares.
We do ALL the paperwork for you to get your new shares directly into your ComputerShare Account*
*Unlike Asset Match and The Share Centre 😉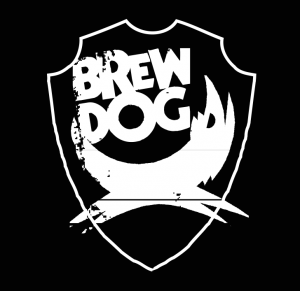 If your price per share comes out above £24.00 per share we recommend you wait for the next BrewDog Share Issue rather than buying from us. It may be launched as soon as April 2019.
We only have a limited number of shares available in the current sale. Please complete the form below, or contact me on the BrewDog Forum @Neil_Fletcher or send an email to neil@brewdogshares.com
You cannot buy directly from this website.
All sales will only progress after we have sent you a formal offer to buy, either by email or through the BrewDog Equity Punks Forum.
We are NOT brokers, but instead sell from our own shareholding before re-buying from other investors who wish to sell.
We have over 6,500 shares so this is the maximum we can sell in any one sale.
We register all sales over £1,000 with HMRC's Birmingham Stamp Duty Office, and pay all taxes on any profits we make.

For large value purchases we must comply with Money Laundering regulations, and expect buyers co-operation in this regard.
All prices are based on the Asset Match Trading Day settled price of £15 per share that took place on 31/01/2019.

You can use our Asset Match Real Price Calculator to see what buyers paid and sellers received based on the £15 trading price for different amounts of shares.