We are not currently in the market to buy BrewDog shares to resell.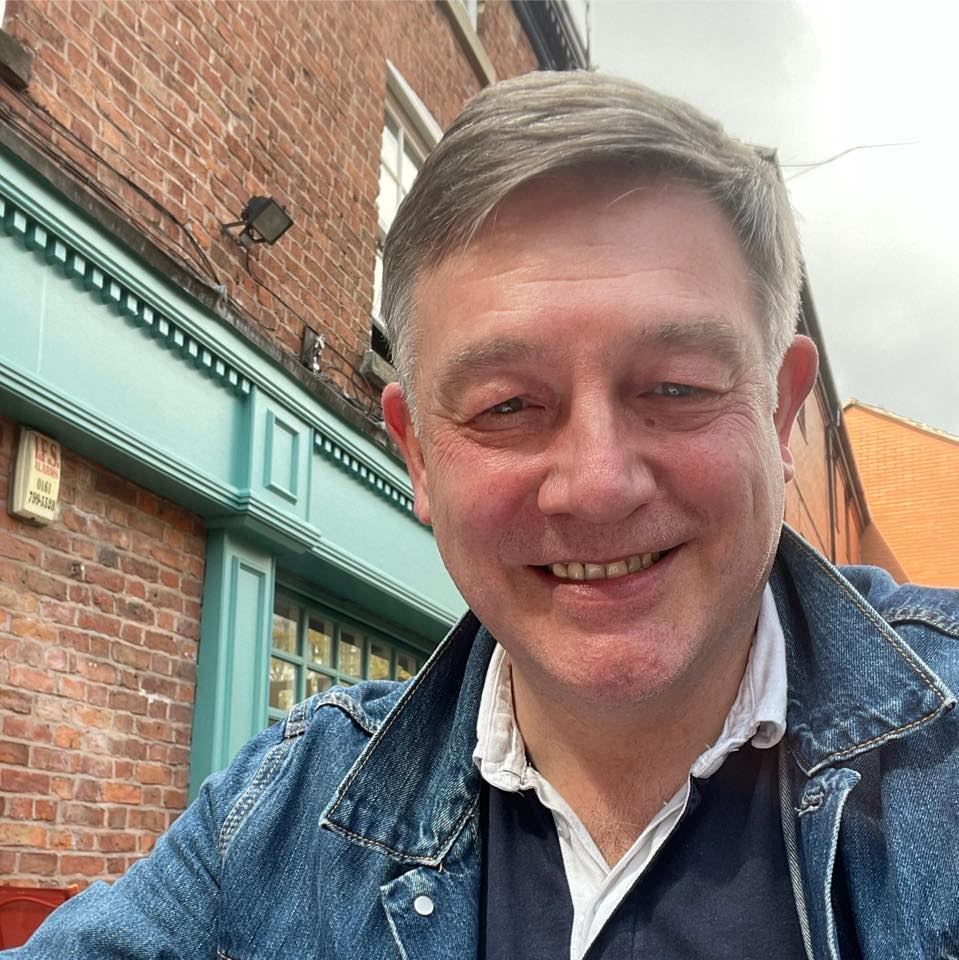 This is the BrewDog UK Share Trading website of Neil Fletcher, known as 'Share Trader' on the BrewDog Investors Forum.
If you are looking to buy BrewDog Shares for the very first time, please use my referral link to buy your first two shares direct from BrewDog:
BrewDog Equity for Punks Tomorrow
There are several good reasons for you to buy your first shares direct from BrewDog, and there's more info further down this page!
Due to family illness we do not expect to hold a general sale for some time.
You can however register to be notified of any future sale we may hold.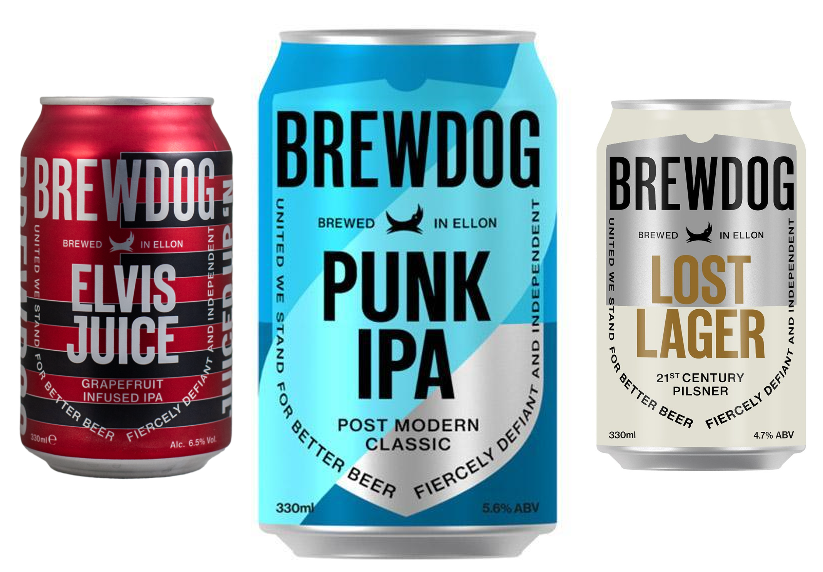 The minimum purchase in our sales is usually 10 shares.
For any less, you should buy direct from BrewDog, as we can't sell to you any cheaper than they can, in small quantities.
Click here to buy from direct from BrewDog for less than 10 shares
We sell shares for other early investors below the official BrewDog direct price.
They are cheaper because you miss out on a few perks like a free book or a few beers, but if financial investment is your aim, rather than just the 'Beer Club' benefits, this is a cost efficient way to invest.
You still get all the regular shareholder benefits like bar and online discounts, AGM invites and Birthday Beers if you buy 'second hand'.
If you cannot buy BrewDog UK plc shares direct from the company because their new share issue is not registered in your country of residence, you can still buy from us and other existing investors!
We do not charge additional fees for non-UK investors, nor for opening a ComputerShare account (where BrewDog shares are held) for new investors buying into the company for the first time.
Always remember that buying unlisted company shares is a high risk financial investment, and usually a long term one.
Your capital is at risk, and there are no guarantees of a return.
We are not currently in the market to buy BrewDog shares to resell.
Register your interest to buy in future Sales with this form:

Since 2018 we have traded over 65,000 shares, and have helped over 500 other Equity Punks to buy or sell their shares.

If you buy or sell through us, we handle all the paperwork for you, and keep you fully informed through every stage of the process.
If you are looking to buy BrewDog Shares for the very first time, please use my referral link to buy your first two shares direct from BrewDog:
BrewDog Equity for Punks Tomorrow
You cannot buy directly from this website.
Your purchase can only happen after we have sent you a formal offer to buy, either by email or through the BrewDog Equity Punks Forum.
Please add neil@brewdogshares.com to your contacts after completing the form just in case your email spam filter stops me responding to you. Thanks.
Buying shares from existing investors can be cheaper than buying direct, because a new Share issue price has to cover additional perks offered along with the sale.
Also, understandably, buyers feel safer buying direct from the company.
We have a proven track record of selling our own shares, as well as helping others to sell.
BrewDog's current live share issue had sold over £27.1M of shares @ £25.15 per share by 16/06/2021, making it the world's most successful Crowdfunding.
It now has over 200,000 investors.
If you are investing for purely financial reasons, and don't mind missing out on a few free beers or a book, you have come to the right place!
But check the referral perks available for your size of investment from BrewDog first, just in case 😉
If you have landed on this page through an internet search, we strongly recommend that you check out the BrewDog Forum where existing investors can see that we are genuine traders of BrewDog shares, and have many happy customers.

If you are not yet an investor in BrewDog you won't be able to access the Forum, but you can check us out on Facebook: https://www.facebook.com/BrewDogShareTrader
For more detailed information on the buying process check out this link:
Further Buying Information
For an example of the Formal Offer to Sell to you:
Example Formal Offer to Sell BrewDog Shares
To be fair to buyers, our prices are fixed for all purchases under 500 shares.
If you are seeking to make a larger purchase we may be able to give you a slightly better price per share.

We are NOT brokers, but instead sell from our own shareholding before re-buying from other investors who wish to sell.
We register all sales over £1,000 with HMRC's Birmingham Stamp Duty Office, and pay all taxes on any profits we make.

For large value purchases we must comply with Money Laundering regulations, and expect buyers co-operation in this regard.
We do not trade in BrewDog USA or Australian shares.
These companies are still very young, and we expect it will be several years before buying and selling those shares to be viable.
If you are looking to sell BrewDog UK Shares please see our page:
I Want to Sell
This is a hobby site, and not a business.
It is used primarily to help our fellow investors,
and we are not interested in web optimization, advertising or promotions of any kind.