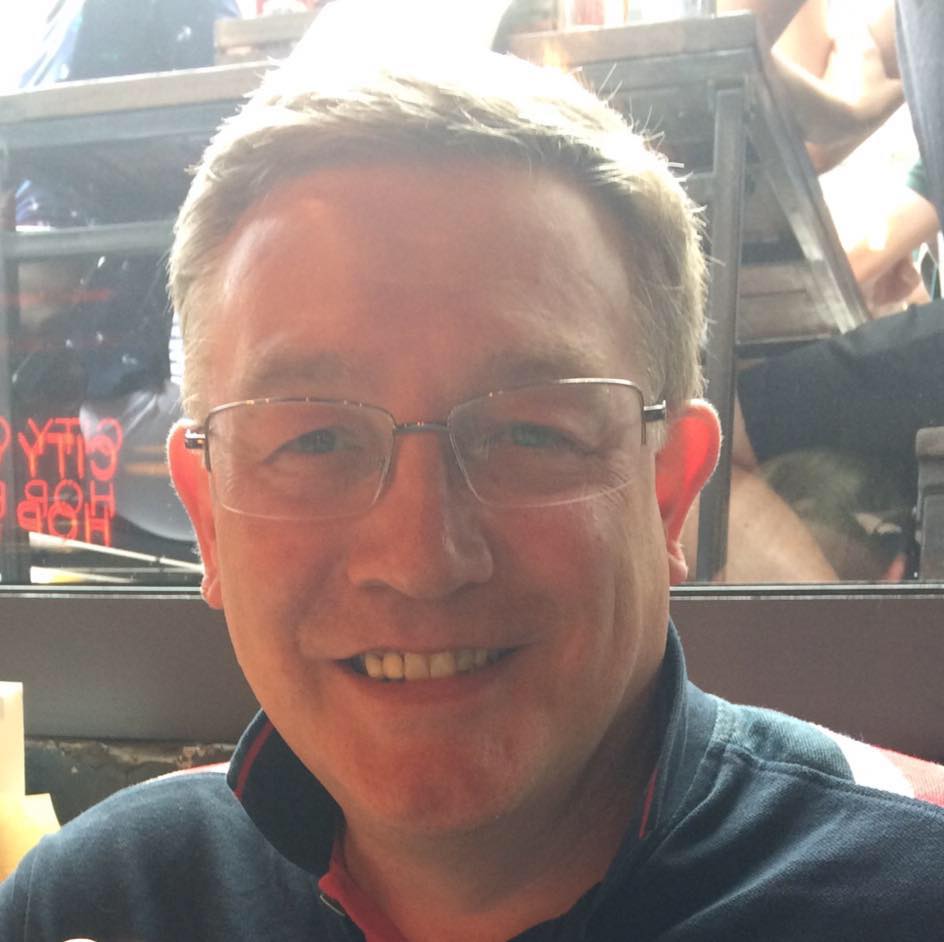 My full name is Neil Derek Fletcher, and I was born in Stoke-on-Trent in 1964.
I was nearly always called 'Fletch' before moving to Aberdeen, where they seemed to prefer 'Neil'.
Now I'm back in Englandshire, Fletch is gaining in popularity!
My personal website is www.ndfletcher.org.uk
I've worked in Marks & Spencer, Cefn Coed Community Project, Gray Forklifts, Andrew Leiper & Sons, and too many bars to list here.
From 2003-12, I was a Councillor on Aberdeen City Council, and a Vice-President of the Convention of Scottish Local Authorities from 2007-2012.
Since 2015 I have been working at Moda Furnishings, and as a self-employed Tax Agent.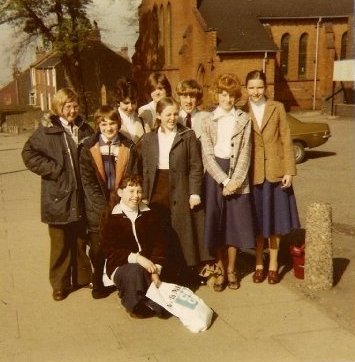 I'm the only child of Derek and Elaine Fletcher. I studied at Chell High School, City of Stoke-on-Trent Sixth Form College, Aberdeen University, and Aberdeen College of Commerce.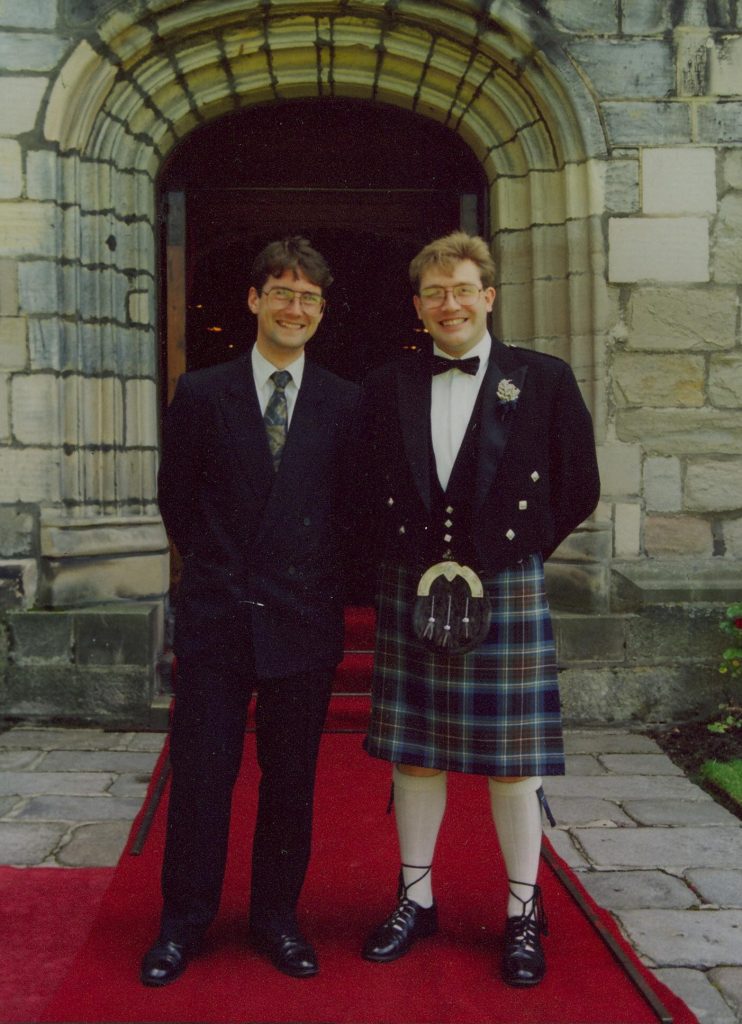 In 1992 I started courting John Stewart. In 2005 we entered into a Civil Partnership, and converted this to marriage in December 2014.
In November 2017 we celebrated 25 years together.
My interests are Music, BrewDog (the Aberdeenshire based craft beer brewery), playing around with Computers, and Port Vale Football Club. When I'm not doing any of those, you may find me in a good old fashioned local pub.