We hold occasional sales of BrewDog shares.
You could save £££££s!
See our Home Page for further details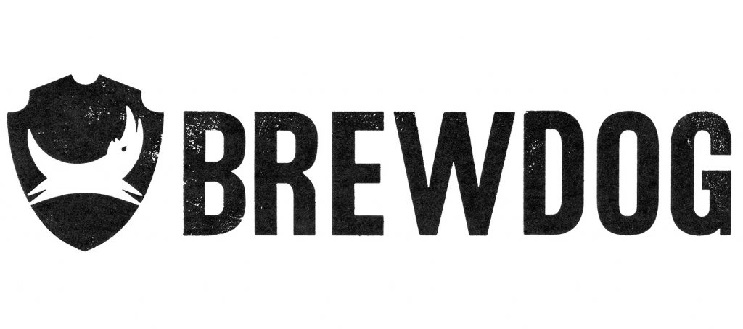 The BrewDog Investors Forum announced that the next Trading Day will take place in August 2022.

For an estimate of the fees for traders for the 2022 event, see my page:
Asset Match Price Calculator 2022

THE ONLY WAYS TO FIND OUT MORE ABOUT IT, IS BY CHECKING THE BREWDOG FORUM, OR ASKING ASSETMATCH, JARVIS (the broker) OR BREWDOG THEMSELVES.
PLEASE DO NOT EMAIL ME WITH QUESTIONS, I'M NOT CONNECTED TO ANY OF THE ORGANIZATIONS RUNNING THE OFFICIAL TRADING DAY.
For more information click here:
BrewDog Forum Trading Day Information
You must be logged in to your www.brewdog.com account to see the content of the link.

Until then, here's what happened last time 😉
BrewDog's current UK plc share issue is live, and the buying in price is £25.15 per share.
I believe this is good value for new investors, especially as depending on how many you buy, there are boosted benefits such as free rare beer, books, a bespoke beer fridge, and other investor perks!

You can often buy privately for less because you will not get such perks, but you still get the bar and online discounts, Birthday beer, AGM invite, etc.
You also get the chance to buy more cheaply from other early investors because they have already made a big profit on their original purchase price even if they sell well below the Asset Match 2019 prices.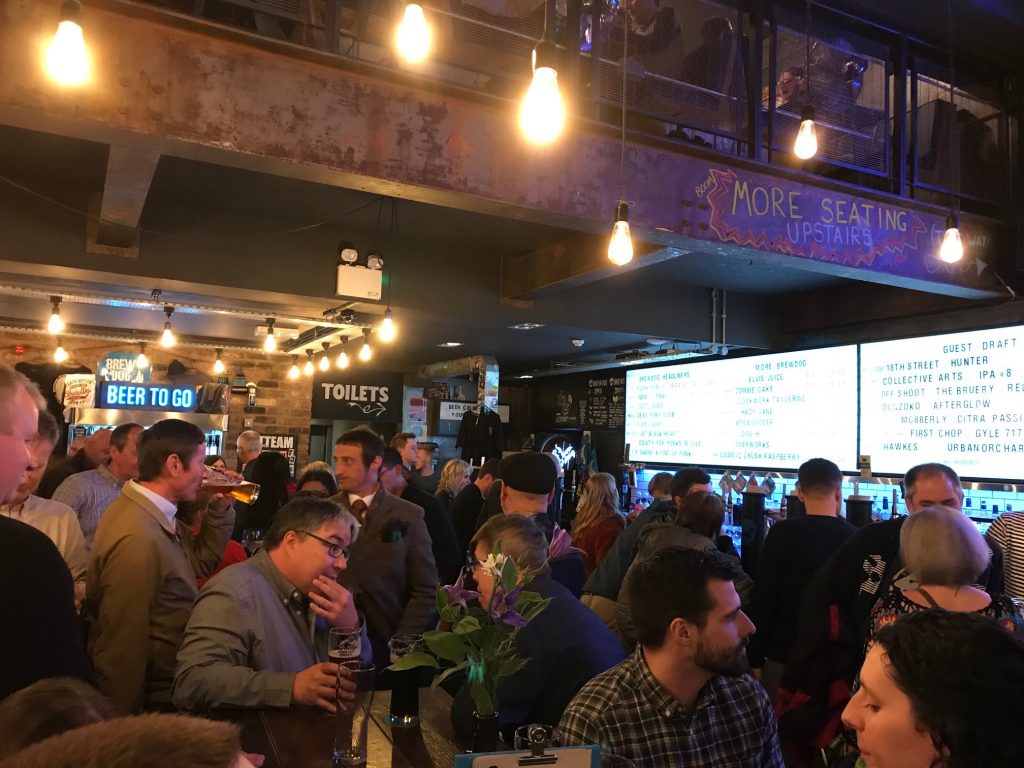 If you are looking to invest for purely financial reasons, buying from early investors makes perfect sense.
We are here to facilitate those transactions, as trading in Private Equity is not straightforward, and it is all done with hard copy paper.
It's not quite 21st Century with private share trading just yet 😉
BrewDog held a Trading Day on 31/1/19 using Asset Match and The Share Centre.
The settled price was £15.00 per share, plus or minus fees and taxes.
To give folk an idea of what that price really means, I have created this calculator.
You can enter a number of shares to buy or sell , and it will tell you what the actual price per share was that buyers paid and sellers received.
The UK prices below are for sole UK citizens (not dual nationals), living in the UK and with their shareholding registered at a UK address. The non-UK prices apply to everyone else.
You needed to buy 5 or more shares to make the purchase cheaper than from a BrewDog Share Issue.
It can be seen how for smaller trades, the actual prices are very different.
Buyers paid Stamp Duty Reserve Tax of 0.5% on all purchases, 3% Commisssion in fees (subject to a minimum of £20.00), and an additional £25.00 to realise the shares in their ComputerShare Account.
Leaving the shares with the Share Centre costs £1.80 per month.
Sellers also pay 3% Commisssion in fees (subject to a minimum of £20.00).
If you are not a UK citizen, or have dual nationality, or are living outside the UK and have your shares registered there, then you probably had to employ a third-party broker to be able to buy or sell.
The additional costs of fees I have used above are an example only, as different brokers charge different fees.
I have used a fee of 1.65% subject to a minimum £50, plus and additional £10 compliance charge. I have seen other charges as high as 3% with additional fixed fees of £250.00
These are over and above the Asset Match fees, so overseas Punks paid considerably more in fees than UK buyers and sellers.

These international brokers certainly know how to rack up the fees 😉